Downloads added to cart.
Before you buy, there's this…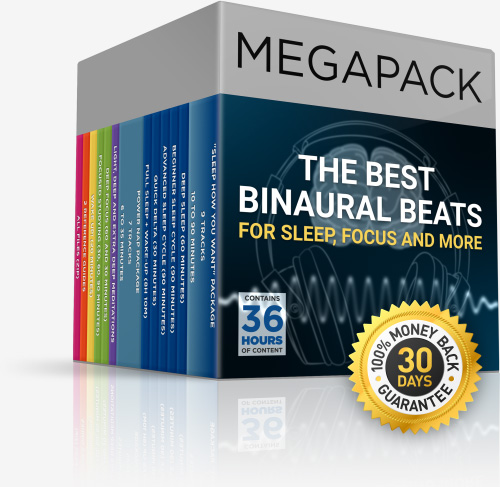 MEGAPACK: The Best Binaural Beats for Sleep, Focus and More
One magical package. All the best binaural beats. Lifetime free updates!
Only availabled through Patreon, pay what you want, etc. Get all my tracks now, PLUS whatever new tracks I create in the future, for as long as you remain a member!
---
Or, complete your order below: