---
You Draw, I Draw
They draw some squiggles. I create a masterpiece. 😉
They drew: the red/orange lines.
I drew: Monster invasion! RAR!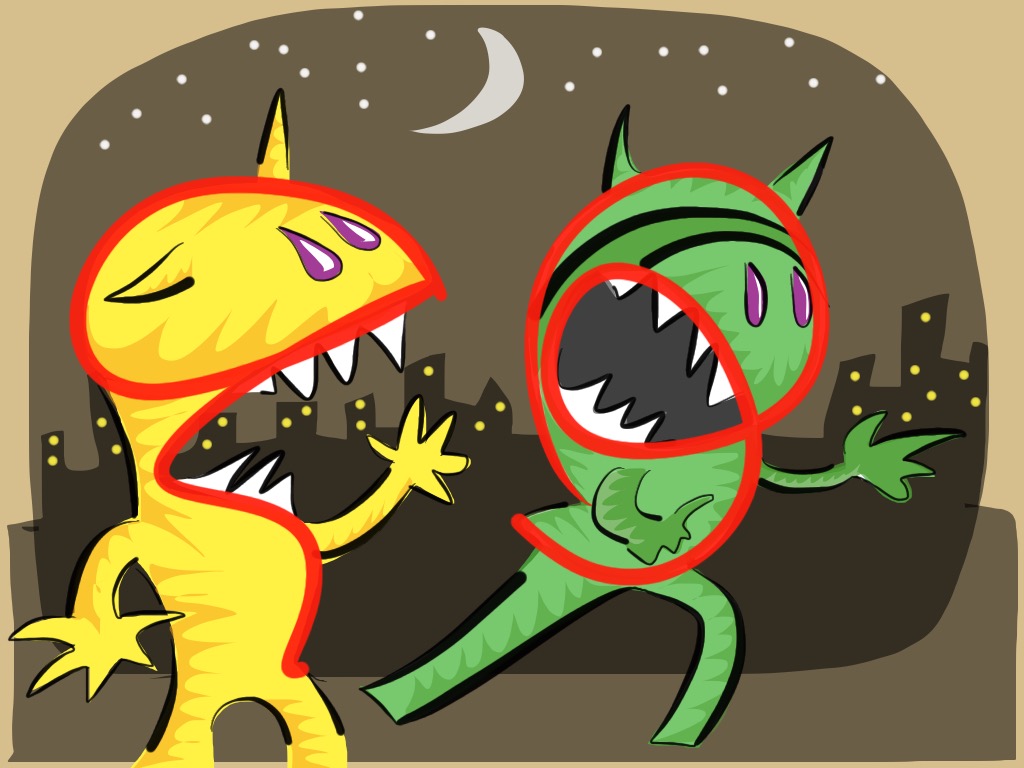 They drew: the red lines.
I drew: Fernando, who's convinced that bulls love happy faces more than the color red.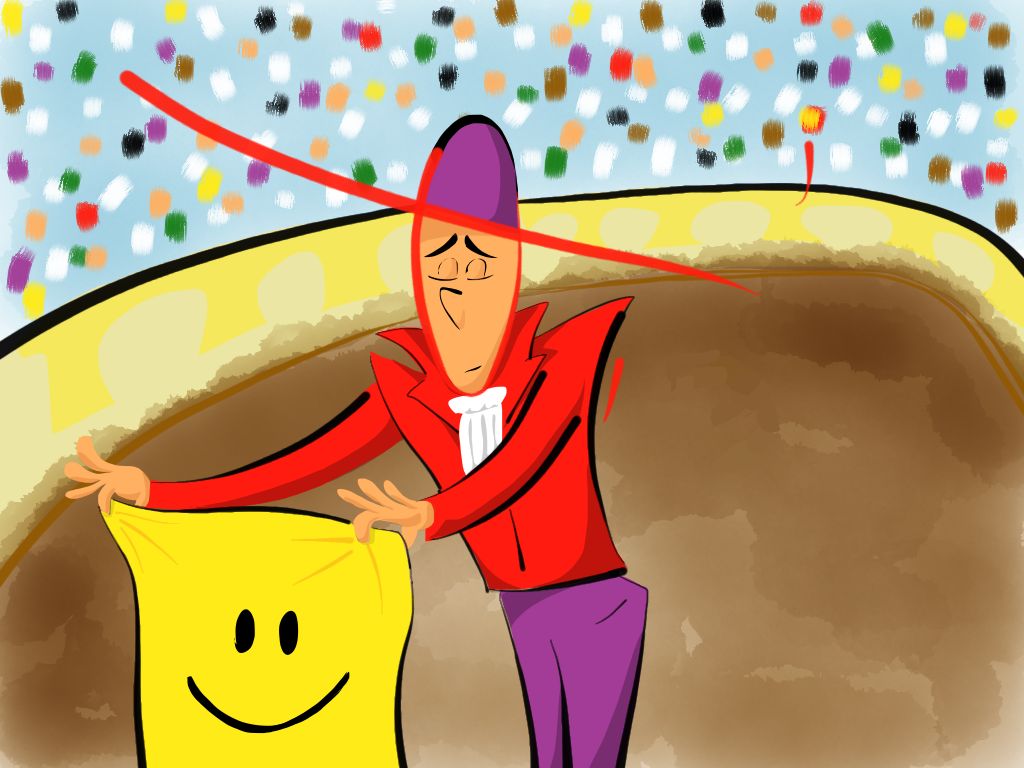 They drew: the green line.
I drew: a loan shark.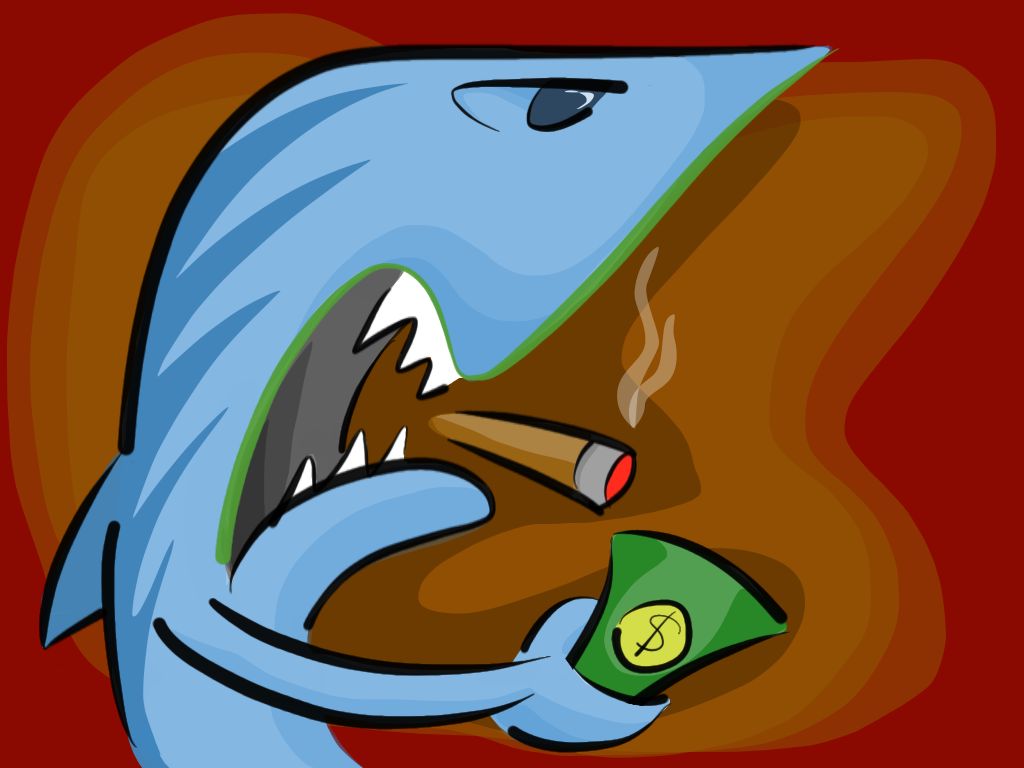 They drew: the black lines.
I drew: the chicken chef.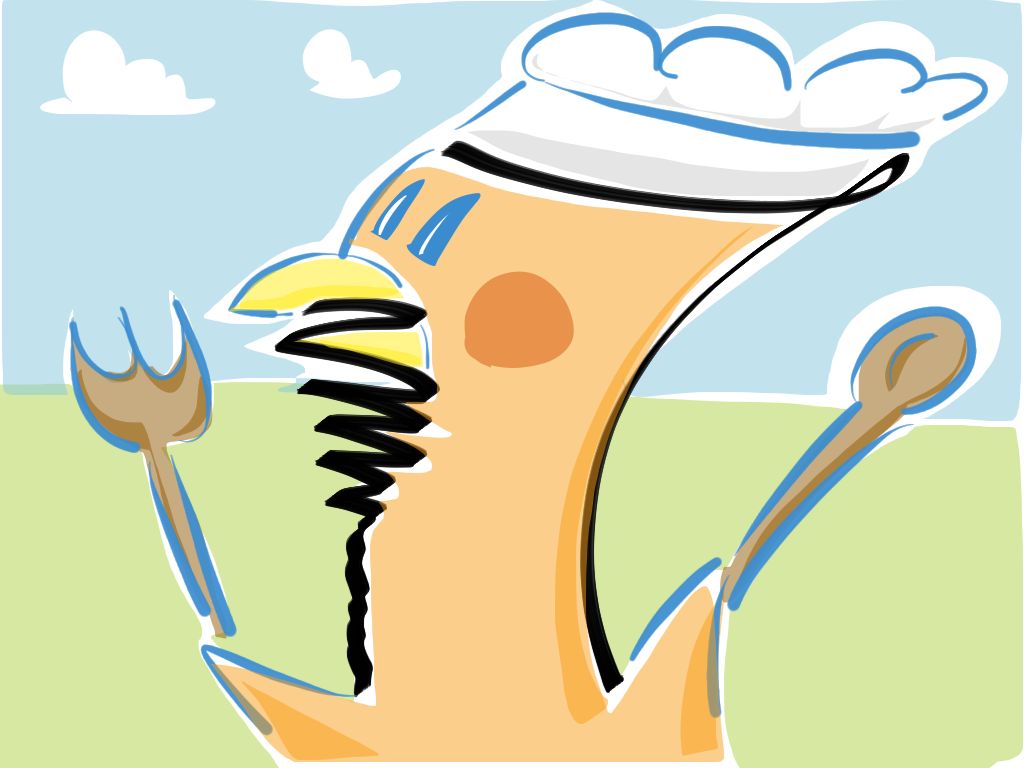 They drew: the black lines.
I drew: Frank and his dream journal.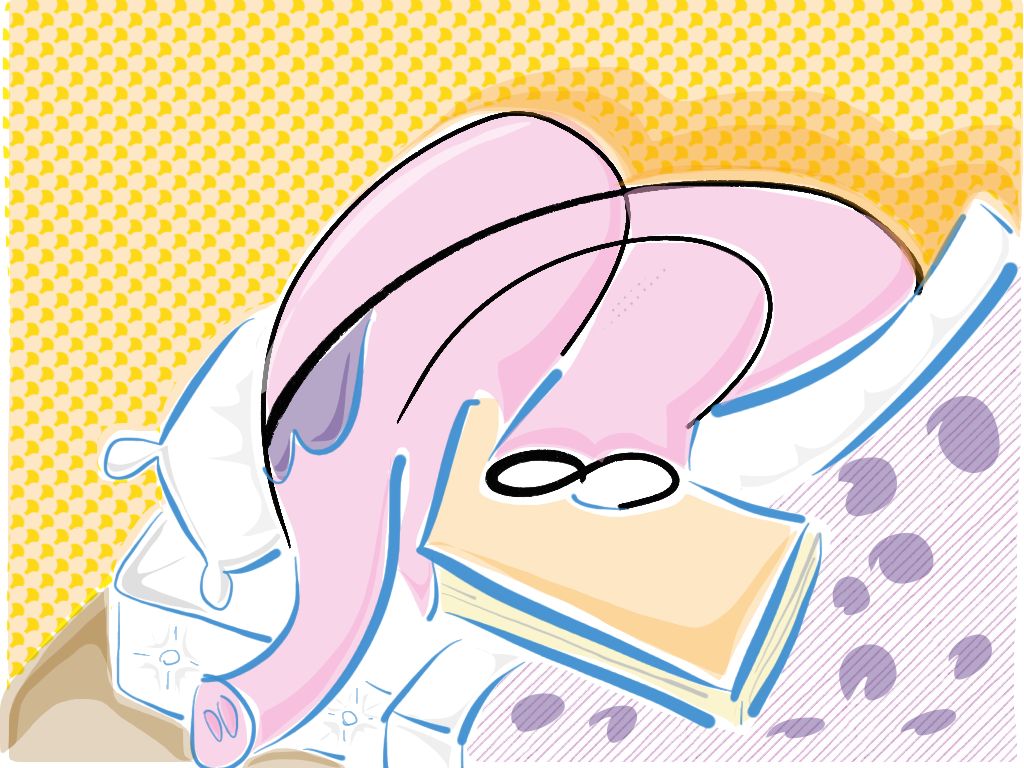 They drew: the pink lines.
I drew: Bub the Goose, whose abnormally-large head frequently makes him a target for alien abductions.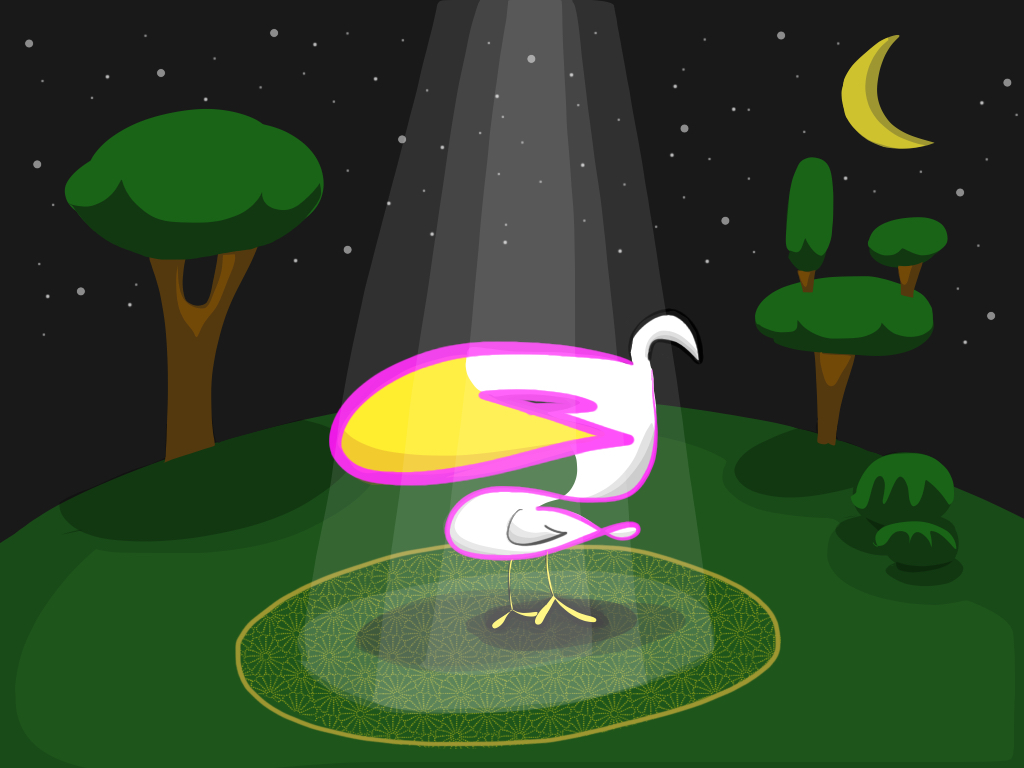 They drew: the brown lines.
I drew: your mom telling you to GO CLEAN YOUR ROOM.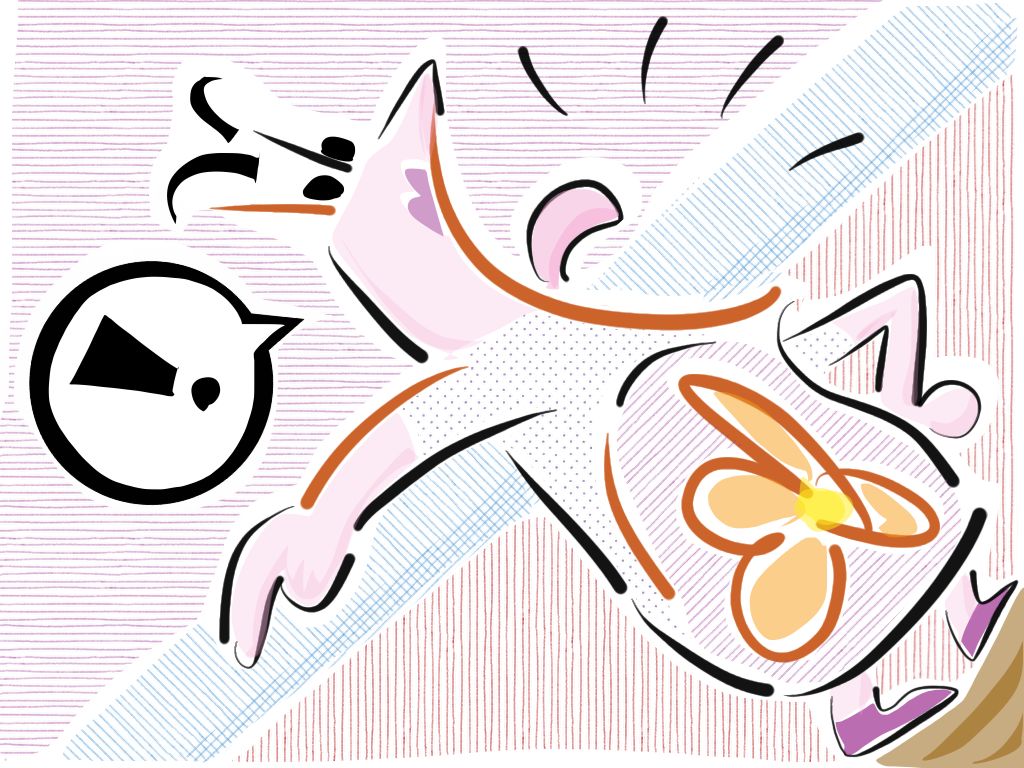 They drew: the blue lines.
I drew: a playing mantis.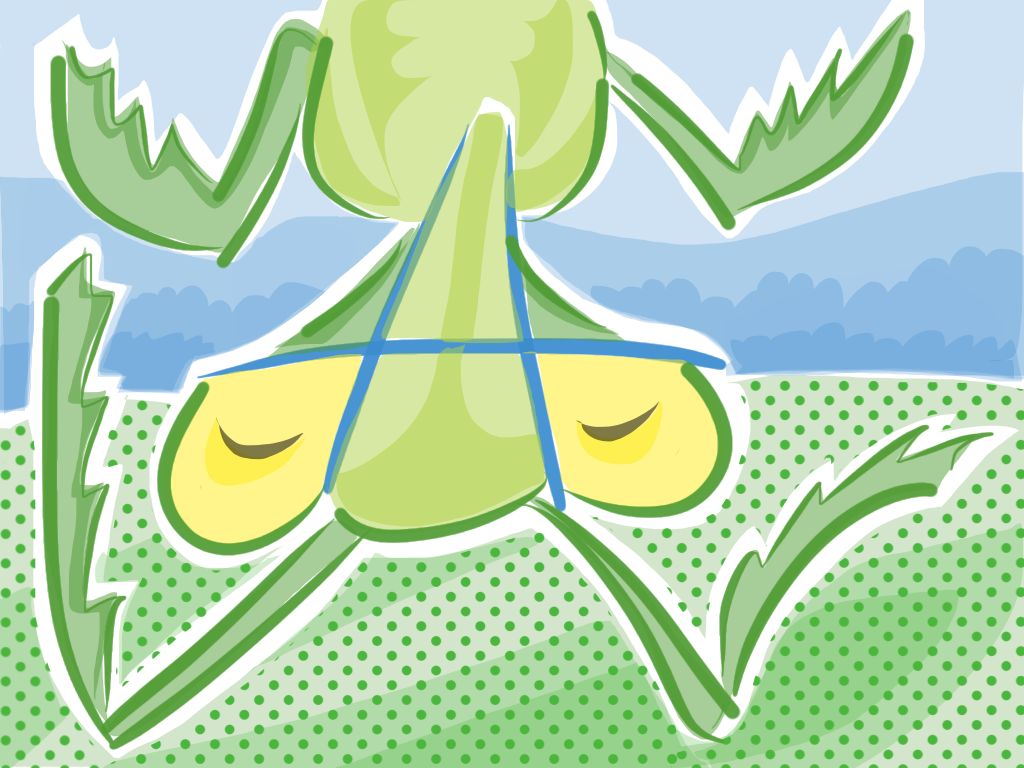 They drew: the pink lines.
I drew: the court jester rests in his favorite hammock.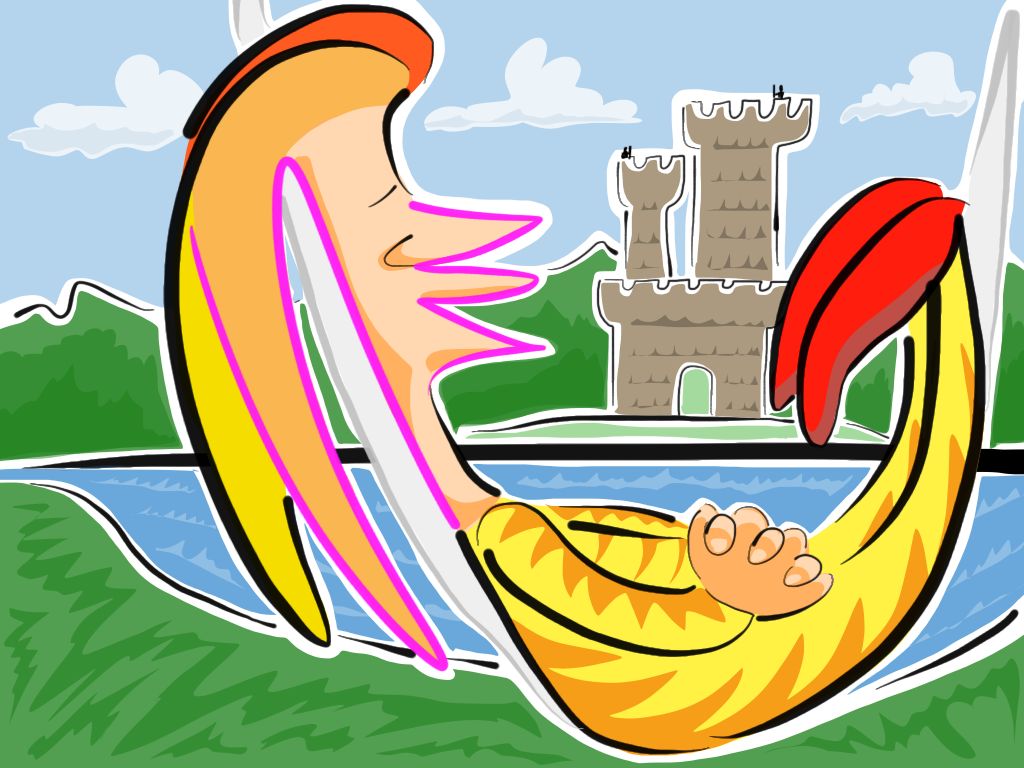 They drew: The black line.
I drew: Bobby Bird, who was always getting teased about his unusually long arms … until he was discovered by his favorite hip-hop group.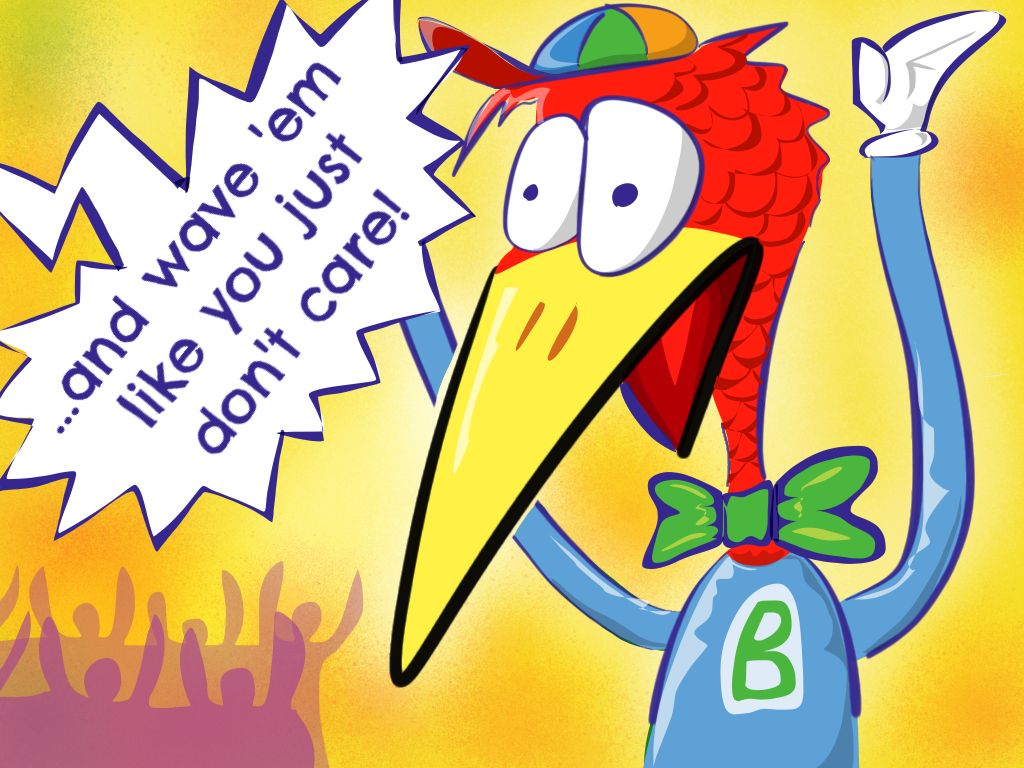 ---
Sketches
When the Bluebird of Happiness first landed on Dillon's nose, his instinct was to gobble it up … but he was really glad he didn't.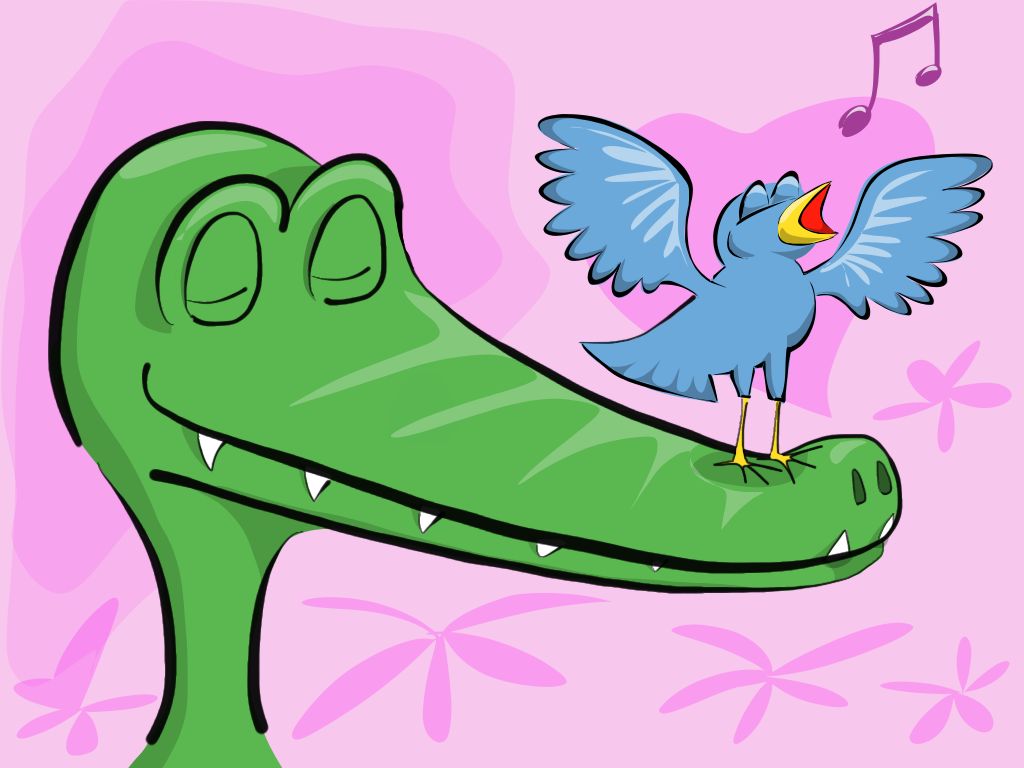 Though the guards had reported an "all clear," the boats were safely tucked in the harbor and the town was sleeping peacefully, General Cheng couldn't help but feel that something just wasn't right…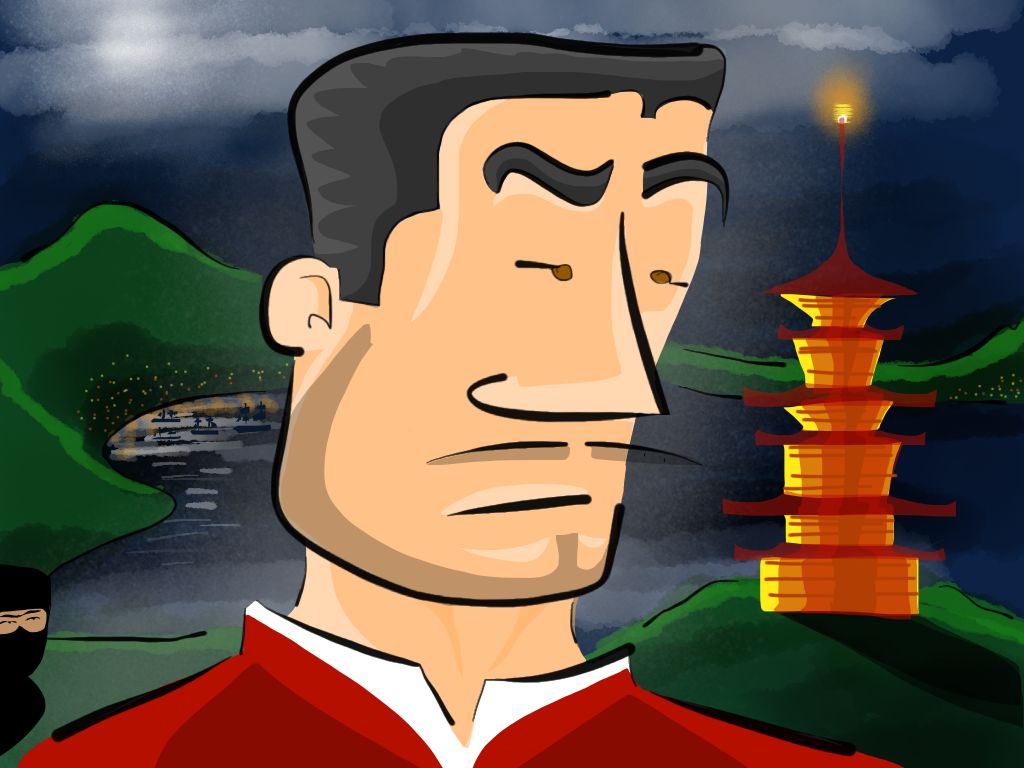 King Snooty's head is shoved so far up his crown, he doesn't know his castle from a hole in the ground…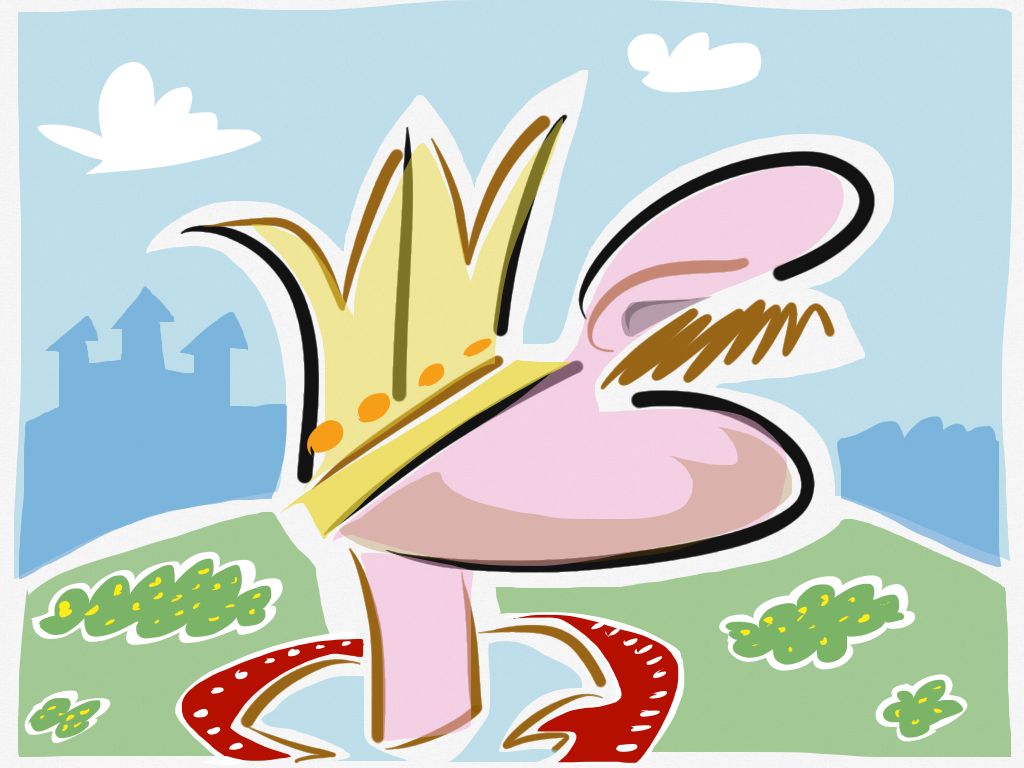 Leonardo discovers the meaning of life.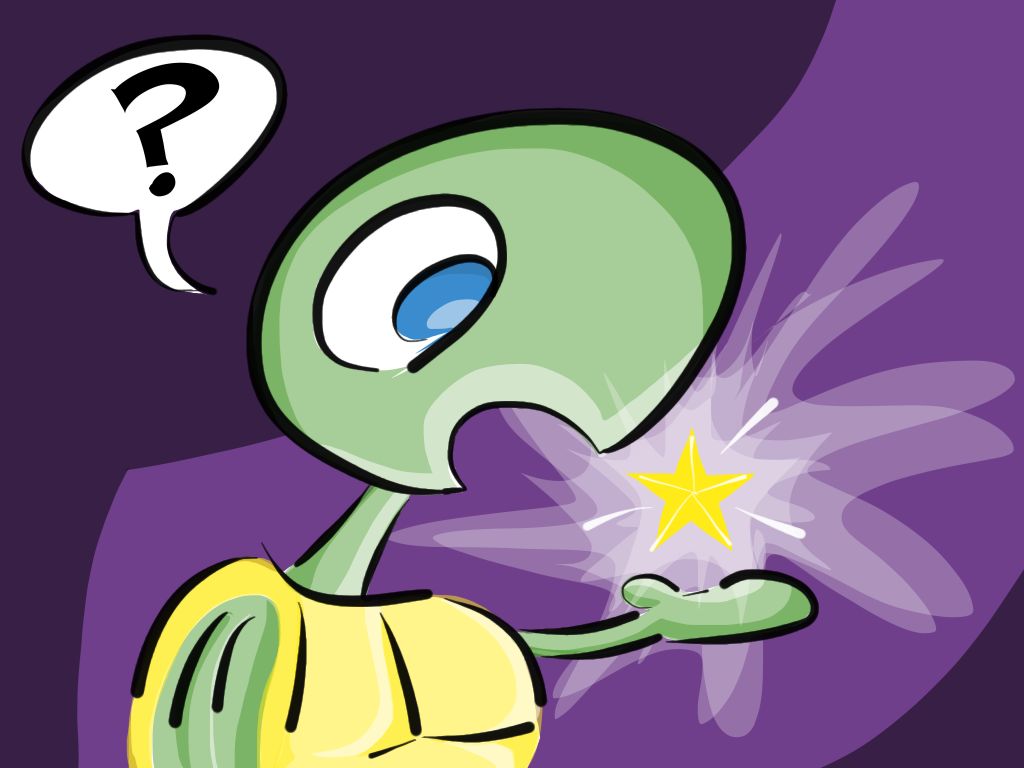 Geraldo meditates.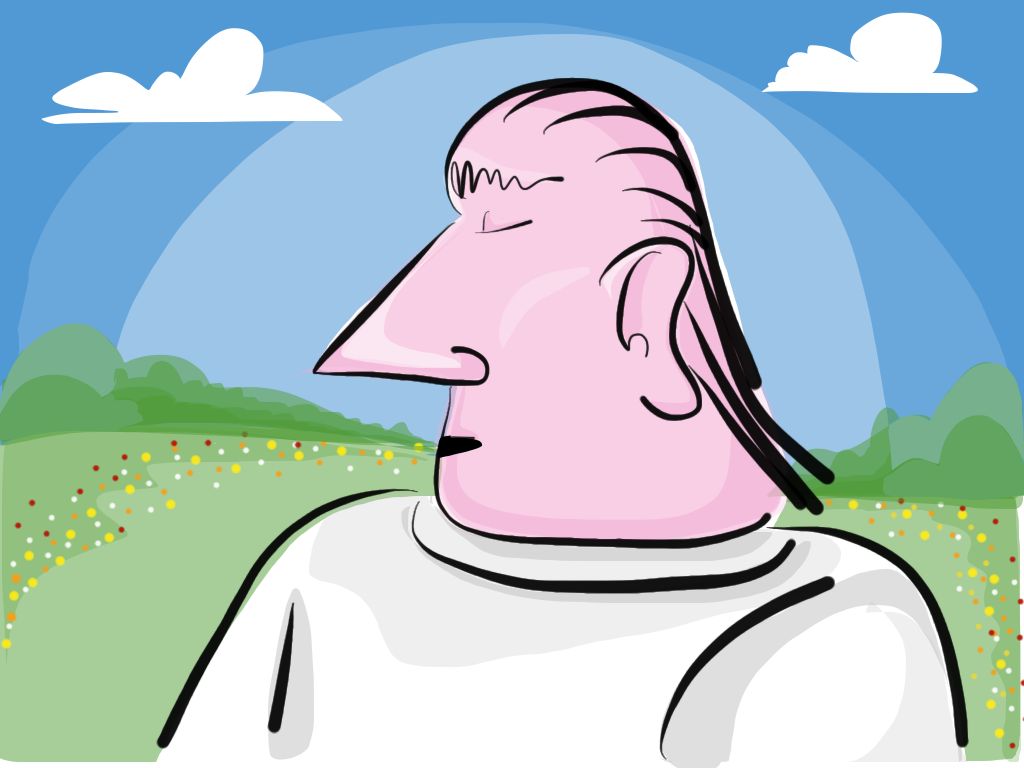 The chamelephant takes a breather.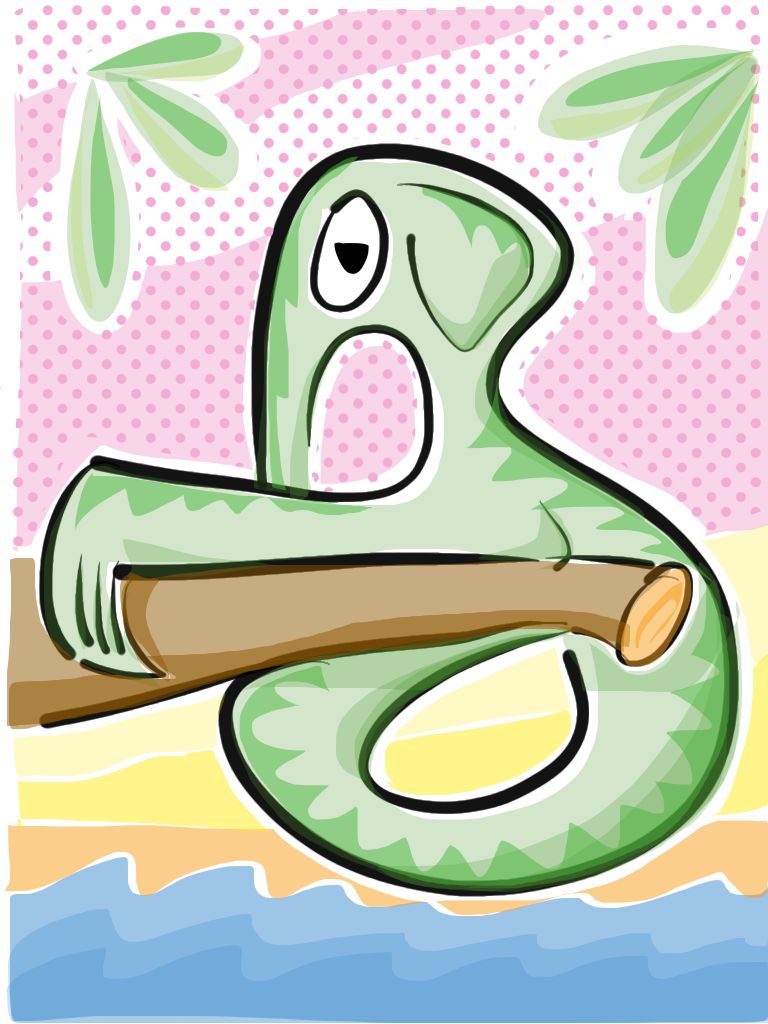 Guillaume knows he commands the respect and loyalty of his men, but ever since that gust of wind took away his hat and exposed his permanent case of hat-hair, he can't help but think they're chuckling behind his back…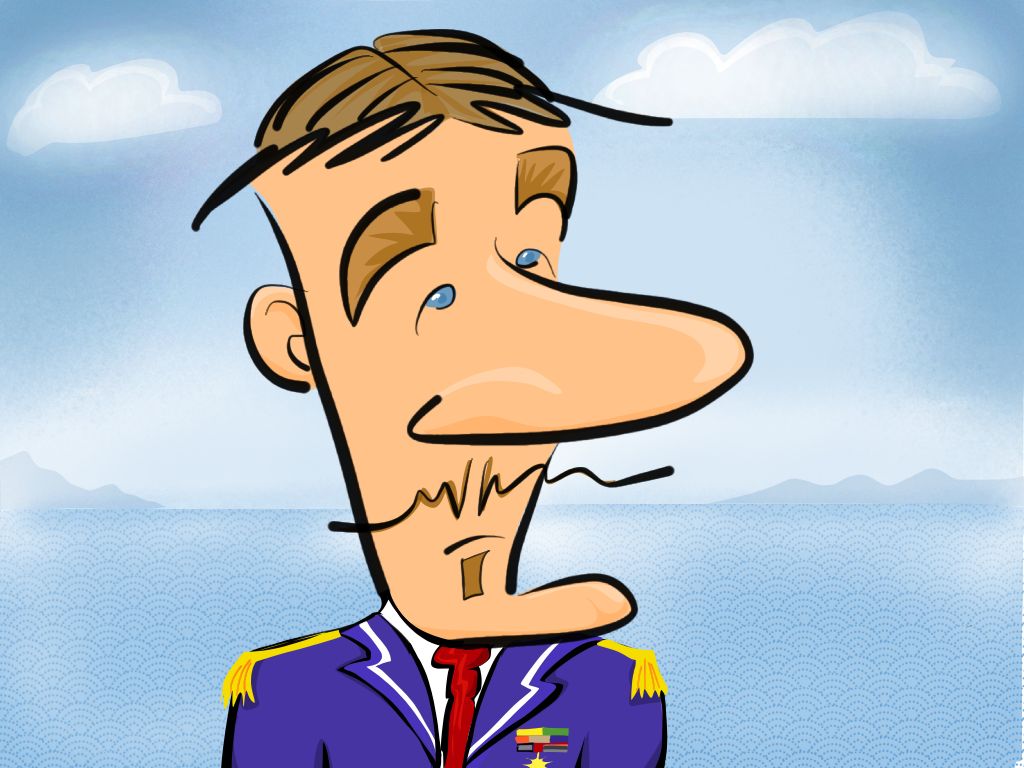 Luigi's not entirely sure about the company's new pink hard-hat policy.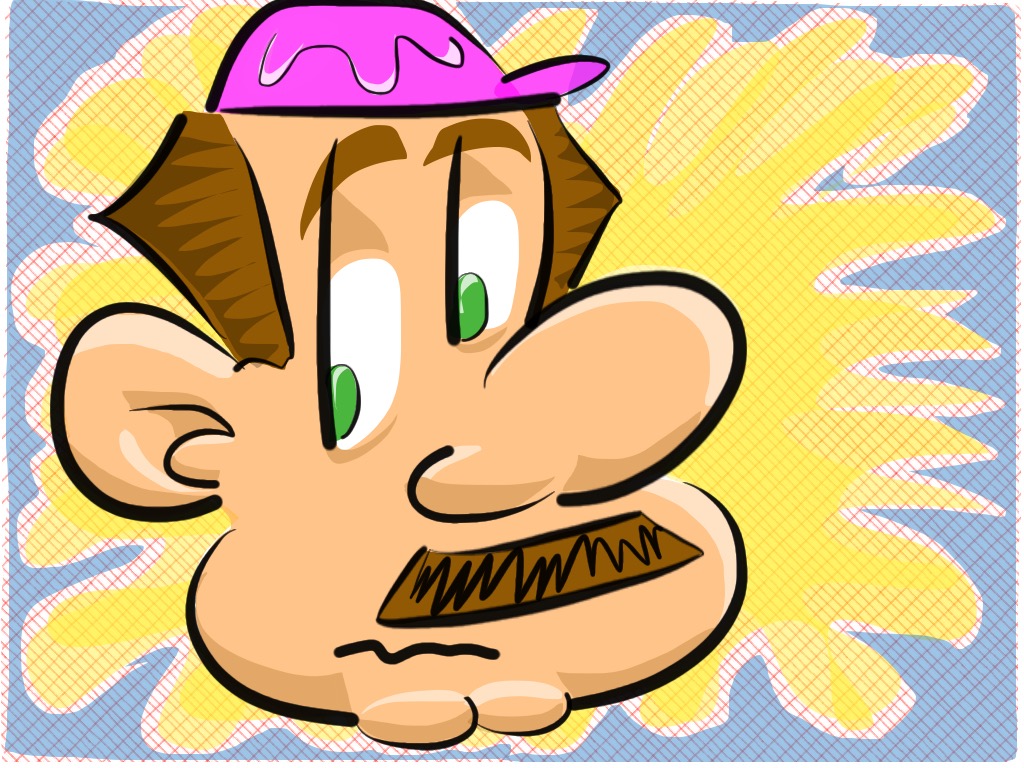 "…and thus didst the humans buildeth their cities upon the Great Rails, thereby leaving the surface of the Earth and allowing it to heal itself while its flora and fauna recovered their numbers," explained Mama Bear.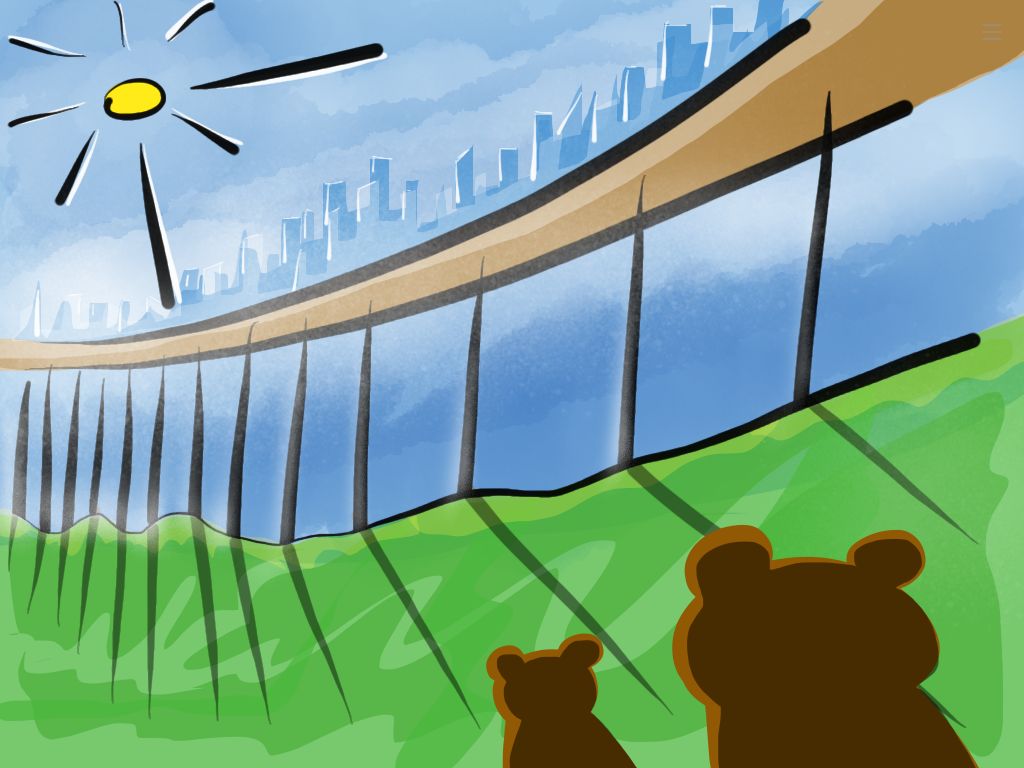 Sir Geoffrey. (Somehow he ended up in the trash folder and I can't put him back in the main album…) 🙁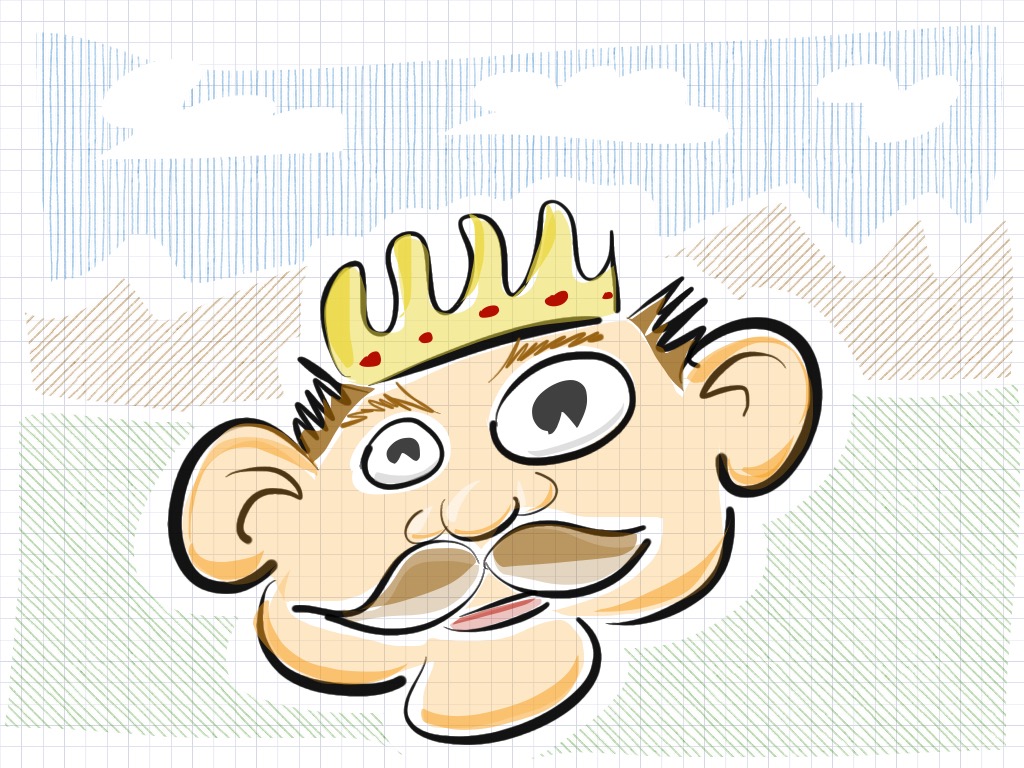 All images created in Tayasui Sketches on my wife's old iPad.