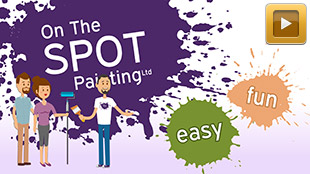 The client wanted a video for the home page of their website to help convert warm leads into customers, which is one thing that explainer videos rock at.
I helped the client create a profile of their ideal customer to ensure that the video properly addressed the needs and challenges of the target audience.
One of the things the client wanted the most was for their video to be funny, and this one nicely incorporates humor while keeping it professional.