$5 Pay what you want!
Save to your phone. Enable airplane mode to remove distractions. Profit!
The super-popular YouTube video is now available as a solo download in MP3 or FLAC format.
Remember that time I said you could download this track at whatever price is fair to you? Even though I've redesigned my products and pricing structure, I'm a man of my word!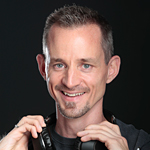 Here's what you get…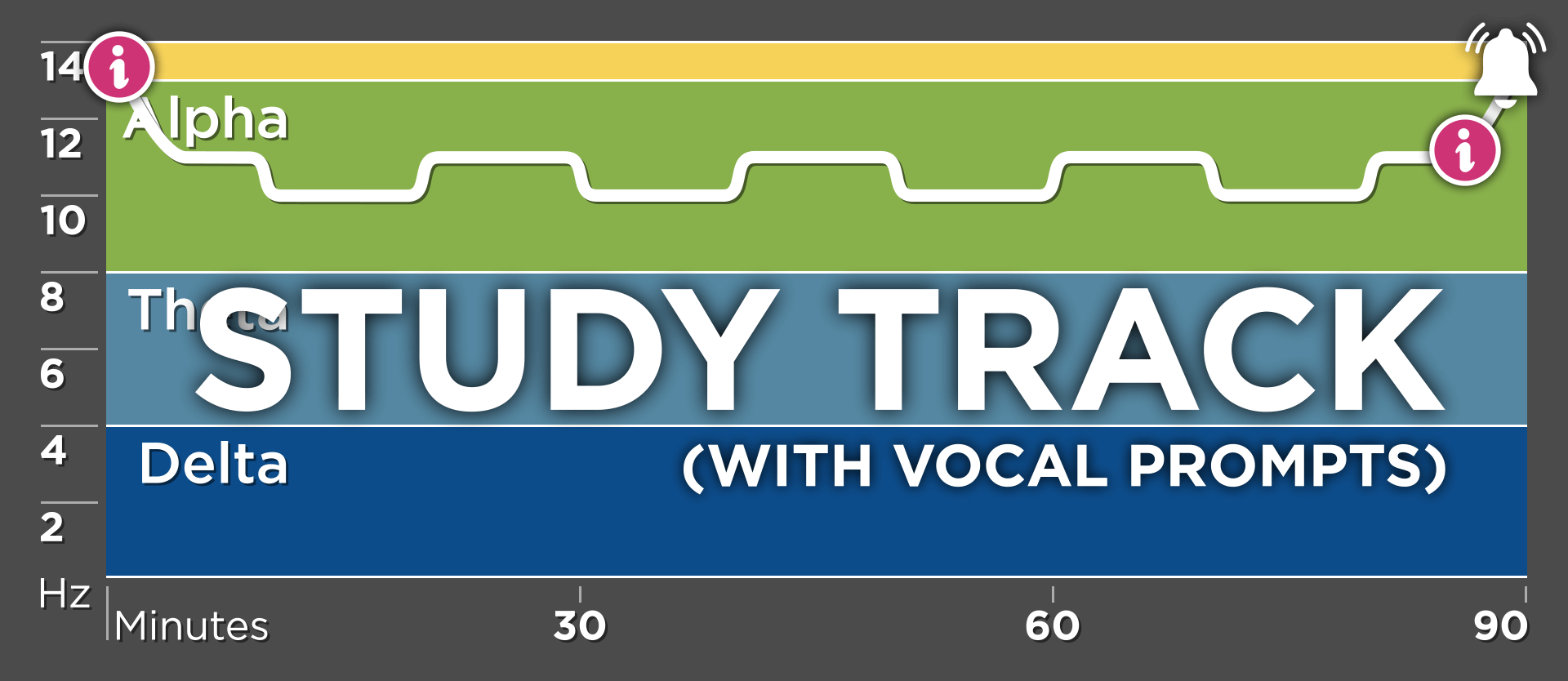 90 Minutes of Focused Studying
With volume check, 2-minute warning and alarm just like the popular YouTube video.
Note: the volume of the binaural beat track has been adjusted to reduce the risk of hearing damage!
90 Minutes – 14 to 10 Hz
[MP3 or FLAC]
And … well, that's it!
But hold on a moment.
Before you download this track, I highly recommend taking a look at the full "Focus & Study" package, which contains 6 study tracks, a body scan exercise, and more.
Pricing has also been adjusted for student budgets.
This track has been carefully encoded to ensure clean stereo separation and minimal compression noise.
Download it, copy it to any device, and enjoy focused studying even when you're miles away from Wi-Fi!
Download "90 Minutes of Focused Studying" (Solo track)
Check out the "Focus & Study" Package
Please note that purchasing is not an automatic license to distribute, remix or use my content for your commercial or personal projects.
Send me an email to inquire about using these tracks for business purposes.
Attribution: Bell and information icons by Vecteezy