$17 Pay what you want
Feeling sleepy at work? Don't reach for that cup of coffee quite yet!
Did you know? Caffeine actually REDUCES memory and work performance! Take a power nap instead.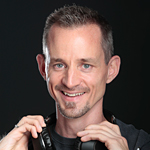 Here's what you get…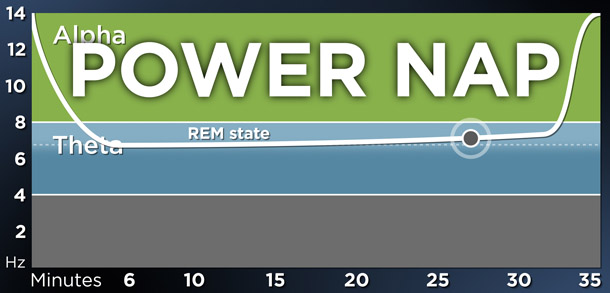 The Power Nap
Better than coffee! 7 different tracks to help you find the right duration.
6 to 35 Minutes – 14 to 6.7 Hz
[MP3 or FLAC]
A handy guide
to help you get the most from your purchase
[PDF]
All tracks are carefully encoded to ensure clean stereo separation.
Download them, copy them to any device, and enjoy an afternoon of restored energy and focus!