$15 Pay what you want
One magical package. All the best binaural beats. Lifetime free updates!
Your one-time purchase of this package (no subscription required) will give you lifetime access to all my new binaural beat content. Every time I upload a new track, I'll send you an email with the download link.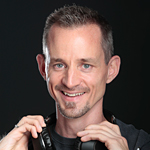 Here's what you get…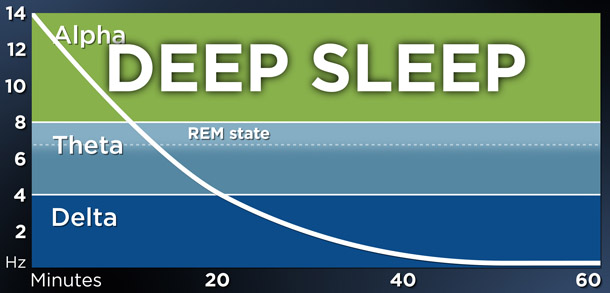 Deep Sleep
The track that started it all! Created to help you get to sleep quickly.
60 minutes – 14 to 0.2 Hz
[MP3 or FLAC]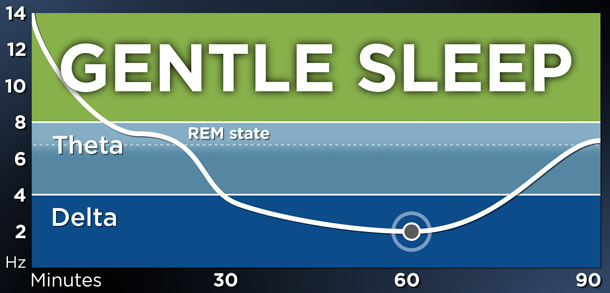 Beginner Sleep Cycle
Covers a full 90-minute sleep cycle. For those new to binaural beats.
90 minutes – 14 to 2 Hz
[MP3 or FLAC]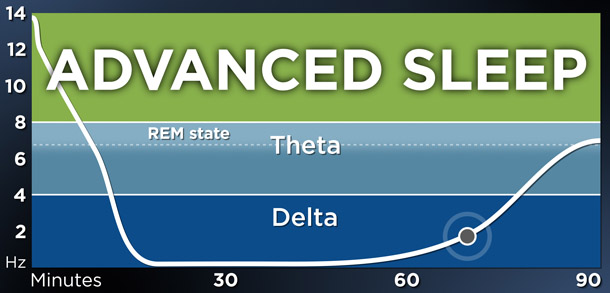 Advanced Sleep Cycle
A full 90-minute sleep cycle that'll keep you in an extended deep state.
90 minutes – 14 to 0.2 Hz
[MP3 or FLAC]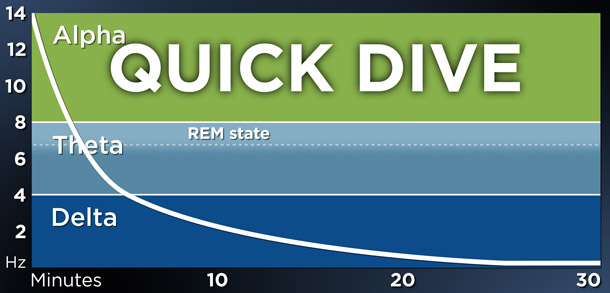 Quick Delta
Created to help you get back to sleep if you wake up too early.
30 minutes – 14 to 0.2 Hz
[MP3 or FLAC]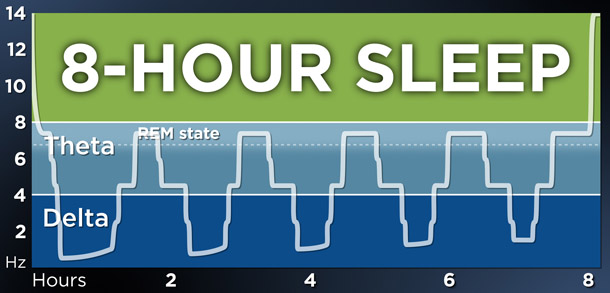 Full Sleep + Wake-Up v2
A deeply restorative 8-hour sleep track with bonus wake-up at the end.
8 hours 10 minutes – 14 to 0.5 to 27 Hz
[MP3 or FLAC]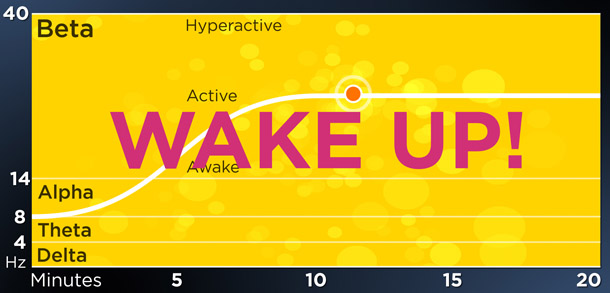 Wake Up!
Brings you from the relaxed waking Alpha state to the active mid-Beta state.
20 minutes – 8 to 27 Hz
[MP3 or FLAC, plus MP4]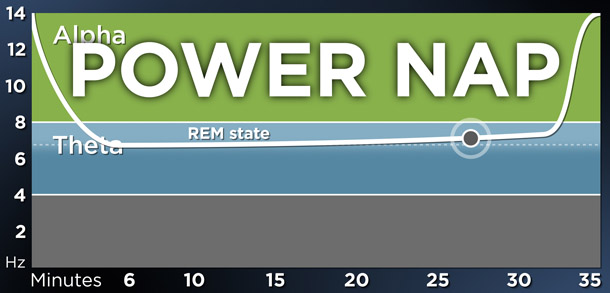 Power Nap (7 Tracks)
Better than coffee! 7 different tracks to help you find the right duration.
6 to 35 Minutes – 14 to 6.7 Hz
[MP3 or FLAC]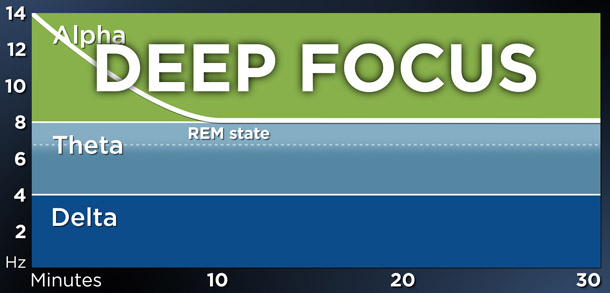 Deep Focus
Useful for studying and any time you need to concentrate.
30 minutes – 14 to 8.1 Hz
[MP3 or FLAC]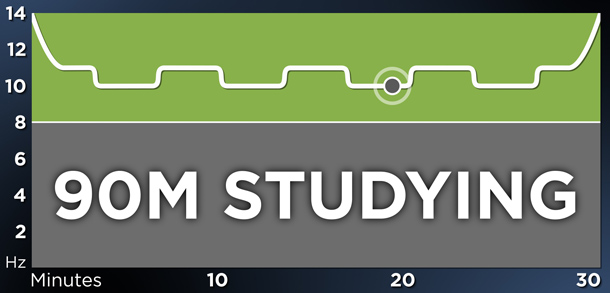 Focused Studying
Helps keep you focused with a shifting pattern to prevent brain boredom!
90 Minutes – 14 to 10 Hz
[MP3 or FLAC]
Sleep How You Want
(The entire package, over 8 hours of content)
[MP3 or FLAC]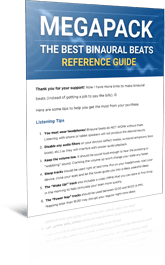 A handy guide
to help you get the most from your purchase
[PDF]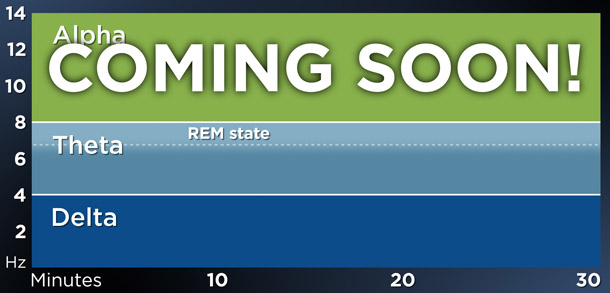 …and lots more in development!
Holy moley! Over 24 hours of pure delight for your brain!
All tracks are carefully encoded to ensure clean stereo separation.
Download them, copy them to any device, and enjoy a night of great sleep (or a day of clear focus) even when you're miles away from Wi-Fi.
---
A few words from my listeners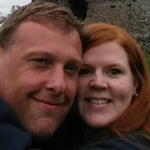 …so this is what actual relaxation feels like! I'll be listening to this from now on to get to sleep at night. Amazing.
– Katie W.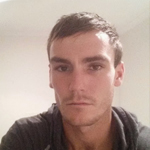 I highly recommend this! I tried this and was very doubtful that it would have any affect. I woke up feeling good and feel I had a terrific sleep.
I always fall asleep with 10 to 15 minutes. Overall it's great if you have difficulty falling asleep.
– Tyson C.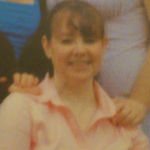 So far this has helped with obtaining deep sleep. I have really bad sleeping patterns due to chronic pain, migraines and other sorta issues but once it kicks in I have the deepest sleep I have had in over 15 years. Thank you, well done!
– Leslie R.
Read more comments from actual people here!
---