1. Login to your Google Apps email: https://mail.google.com/mail/
2. Click "Settings" at the top right.
3. Choose the "Forwarding and POP/IMAP" tab. Select "Enable POP for all mail" and enable IMAP, as shown: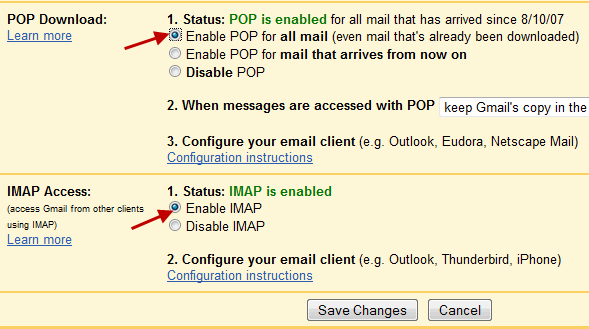 Click "Save Changes" at the bottom of the page.
4. Open Windows Live Mail.
5a. Click "Add an Email account" from the left sidebar, or
5b. Click the "Accounts" tab at the top, then the first icon with the green +.
6. Enter your Google Apps email credentials as shown below: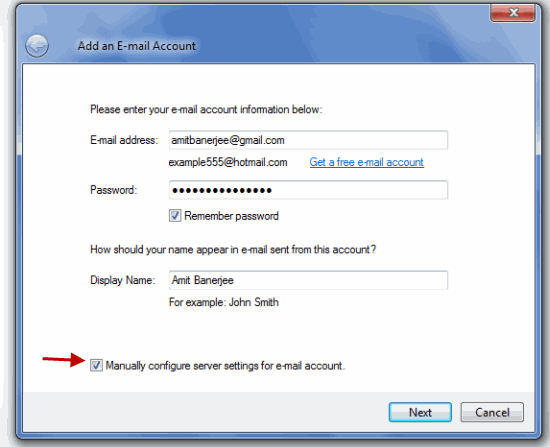 7. Incoming mail server: imap.gmail.com — outgoing mail server: smtp.gmail.com.
Enter your full email address as the username along with the correct password: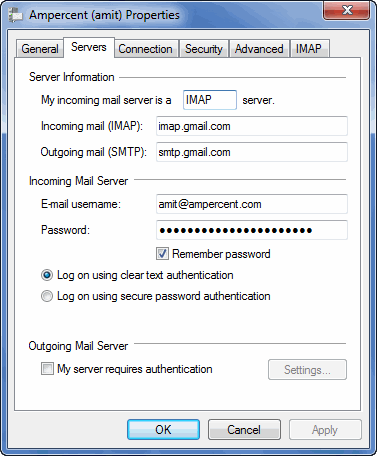 8. The port numbers for outgoing mail server and incoming mail server are 465 and 993 respectively.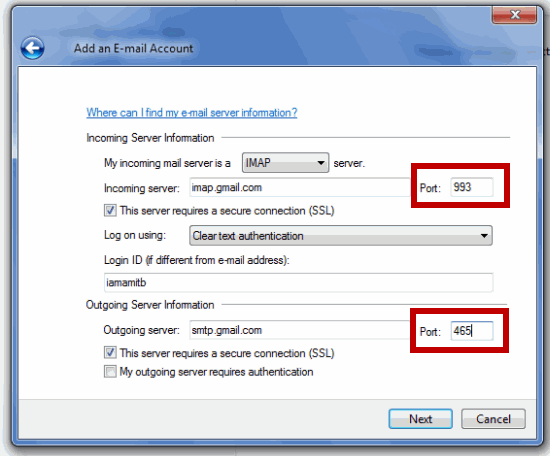 Done!
Now you can sync all your email messages to desktop by hitting the "Sync" button placed at the right top of the Windows live mail window. Doing this will download all the labels, folders and archived messages kept in your Gmail or Google Apps account inside Windows live mail.
[Reposted from this page without all the annoying ads and crap]