All the Best Binaural Beats: Download Now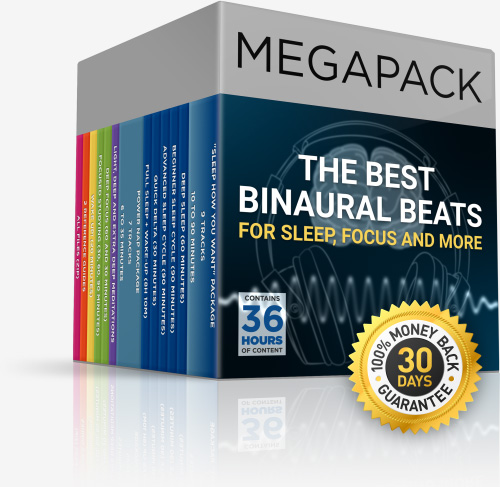 Megapack for Sleep, Focus and More
$59 Pay what you want!
The definitive binaural beats package, with over 29 hours of delight for your brain.
You won't find better value than this anywhere on the Interwebs … believe me, I looked.

Buy at a fair price Learn More
Related Products
---
Subscribe
To receive an email notification whenever I create new content or release a product, you can join my self-improvement newsletter here. No spam, ever. I promise!