Hi! I'm Jody.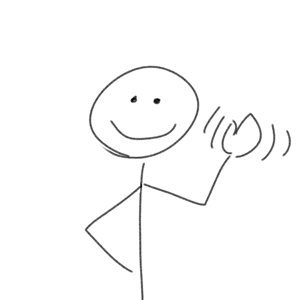 From child to adult, I always had trouble sleeping.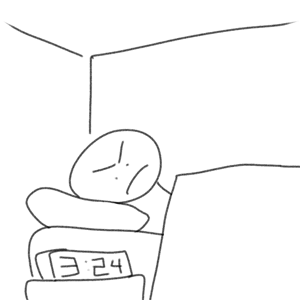 I would lie there and lie there…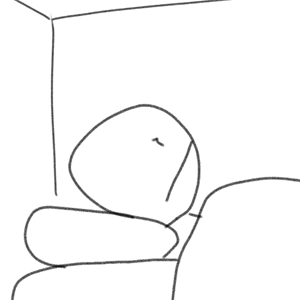 I'd get sad.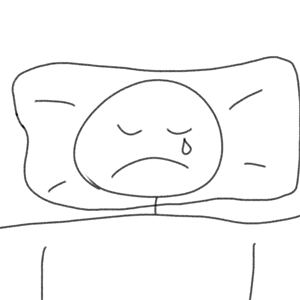 I'd get angry.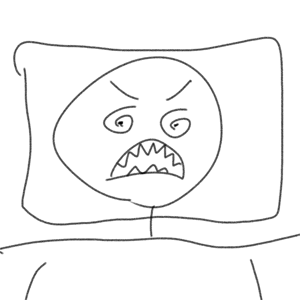 I'd even try punching myself. (It never worked.)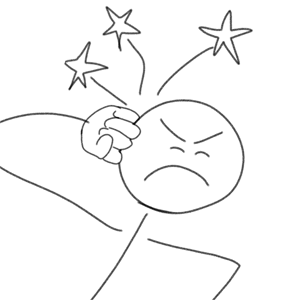 But I never tried drugs or alcohol…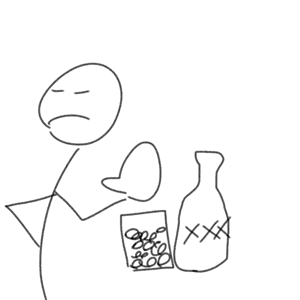 I wanted a natural solution!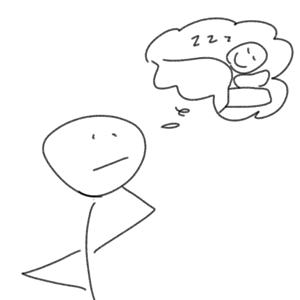 One day I discovered binaural beats.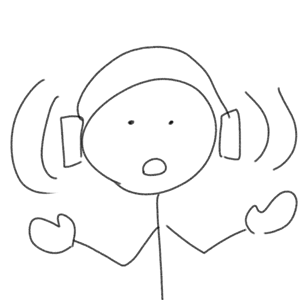 They weren't intended as a sleep aid, I was supposed to sit and meditate…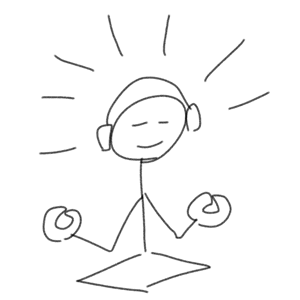 But they knocked me out! Again and again.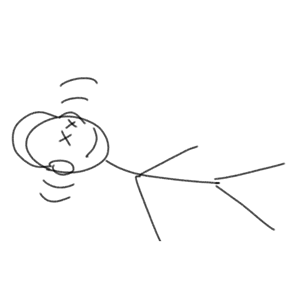 But there was a problem.
They had stupid, cheesy music.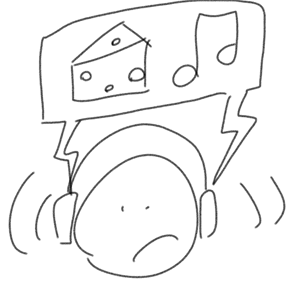 They had distracting sound effects.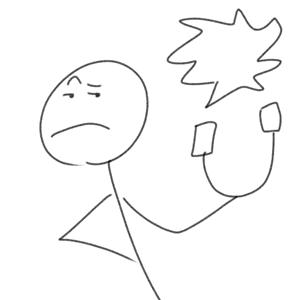 One day I wondered… can I make my own binaural beats?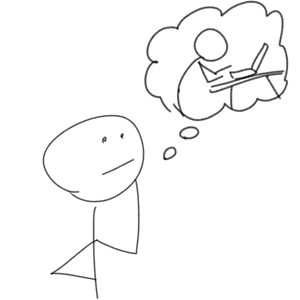 I got on my computer and created a sound file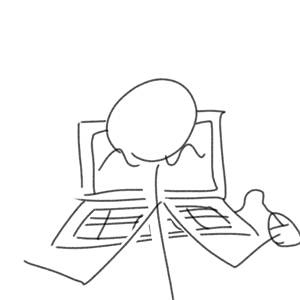 I tried it on myself…
…and it worked!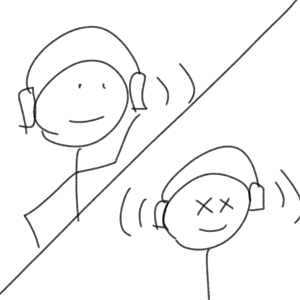 It was very exciting. I wanted to share it with the world.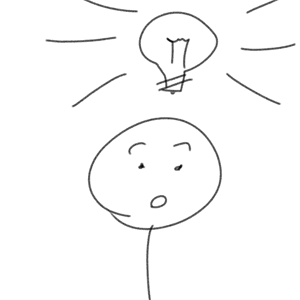 I put it on YouTube and demonstrated the science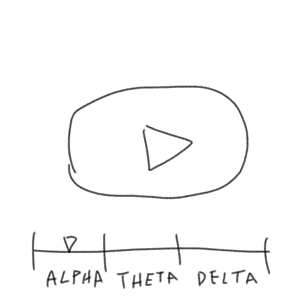 And tons of people watched it.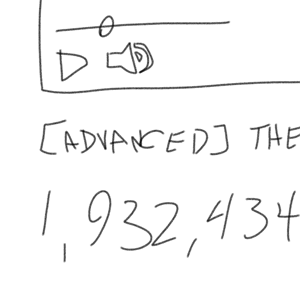 Tons of people wrote comments.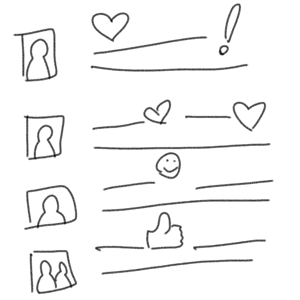 My binaural beats help thousands of people sleep every night!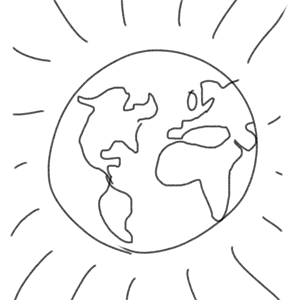 You should try them right now! (Or tonight, whenever you go to bed…)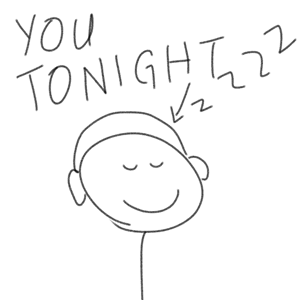 Free Download: Gentle, Restful Sleep Cycle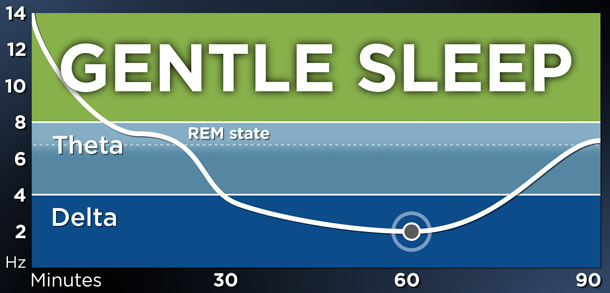 New to binaural beats? This is the track for you.
Just put on your headphones, close your eyes and get ready for the best sleep of your life.
In the first 30 minutes, you'll go from awake (the Beta state) through the relaxed and sleepy (Alpha) state, then after some brief dreaming (Theta state) you'll reach the super-restorative (Delta) state. You'll stay in Delta for 45 minutes then ease back into the REM state, to complete one full sleep cycle.
Sleep cycles vary in length from person to person, but are generally 90 minutes in length. After that, you can take off your headphones and enjoy an excellent night of natural sleep!